A

b

o

u

t

G

E

N

U

I

N

E

L

E

A

T

H

E

R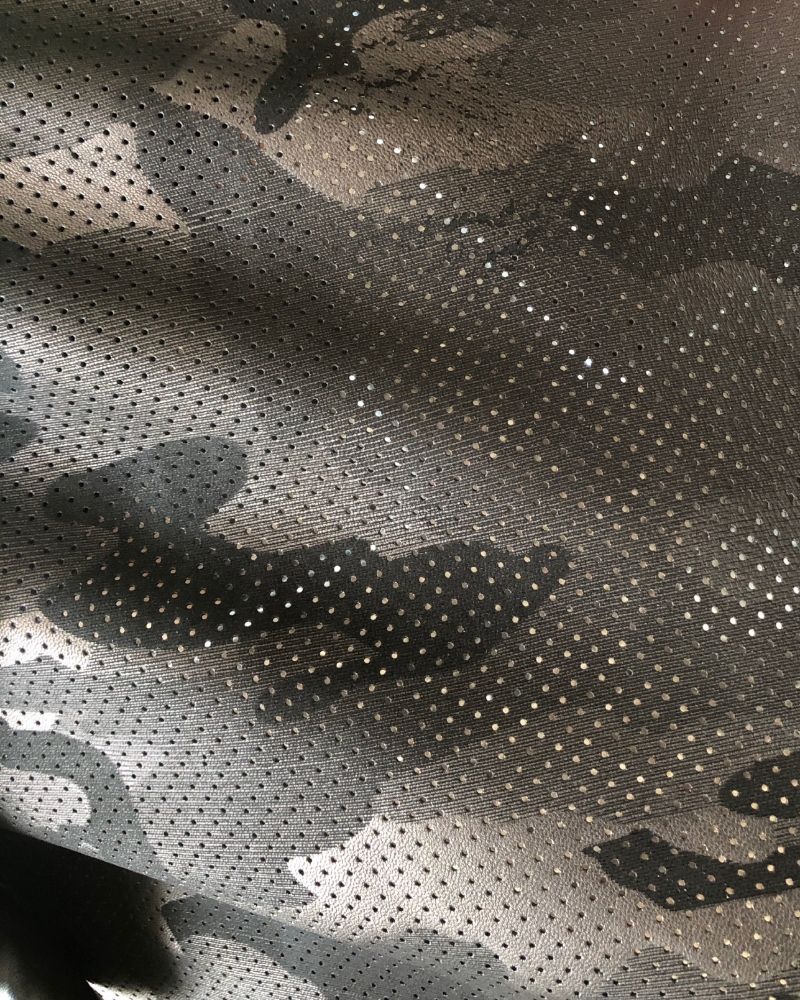 「皮」と「革」の違いをご存知でしょうか。
英語で皮はスキン (skin)、革はレザー (leather) と区別されています。

「皮」は動物の皮膚をそのまま剥ぎ、製品として使用したもの。
「革」は皮を腐らないよう鞣して(なめして)加工したものを指します。

皮には高温多湿の環境では腐るという大きな欠点があるため、
科学的な処理をして加工することで耐久性に優れた革を作り出し、
ありとあらゆるものづくりに普及しました。

革は湿度や熱に強く、使うほど手に馴染み、
色味も微妙な風合いで、一つずつ表情が異なります。
世界に一つしかない革の「個性」を楽しまれてはいかがでしょうか。
Do you know the difference between "skin" and "leather"?
In English, skin is distinguished from leather, and leather is distinguished from leather.

"Hide" is the skin of an animal that is peeled off and used as a product.
"Leather" refers to leather that has been tanned (tanned) to prevent it from rotting.

Leather has the major drawback of rotting in a hot and humid environment.
I create leather superior in the durability by processing it by scientific processing,
It has spread to all kinds of manufacturing.

Leather is resistant to humidity and heat, and the more you use it, the more it will become familiar with your hands.
The color and texture are subtle, and each one has a different expression.
Why don't you enjoy the "individuality" of leather that is only one in the world?
P

r

o

d

u

c

t

i

o

n

e

x

a

m

p

l

e
文房具、財布、バック、ペンケース、メガネケース、手帖、ノート、サコッシュ、ポシェット、
携帯ケース、名刺入れ、キャンプのスプレー缶ケース、洋服、着物コート等。
Stationery, wallets, bags, pen cases, glasses cases, notebooks, notebooks, sacoches, pochettes,
Mobile phone cases, business card holders, camping spray can cases, clothes, kimono coats, etc.
S

t

a

t

e

o

f

t

h

e

e

x

h

i

b

i

t

i

o

n
近年、コロナの影響もあり、弊社として展示会の開催はしておりません。
海外展示会でのプレゼンテーションはコロナの落ち着きを待ち、参加を検討しております。
In recent years, due to the influence of corona, we have not held exhibitions as a company.
We are considering participating in presentations at overseas exhibitions, waiting for the corona to calm down.